Zerlux exhibits on URTEC 2023 (Denver, CO - 13-15 June). Let's meet us at Booth#911!
Main Application Areas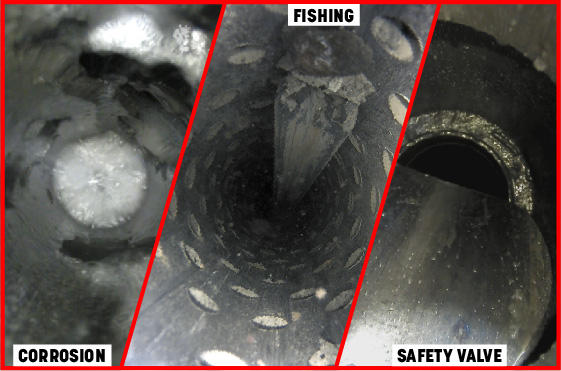 Changing the Game…
ZerLux Hungary Ltd. is an ISO:9001 certified, independent and privately owned R&D-based manufacturer company. With global experience in completing 120+ successful downhole camera jobs, we serve onshore and offshore operations for Oil & Gas and Geothermal Industry with our range of specialized in-house manufactured tool.
Zerlux announces that tools from our OptEye Downhole Camera Family is available for SALE!
As Service Provider, "Own OptEye tools and forget about revenue sharing"
As Operator, "Own OptEye tools and become independent from third party service. Reduce overall wait time and your operational cost"
Get trained on OptEye tools from our experts. We believe "Its downhole camera, not a rocket science"
With our global expertise, "Get personalized support for Running and Well-Cleanout Procedure"
Reach us for "Big saving by Owning and Investing in our OptEye Downhole Cameras for your daily operations"