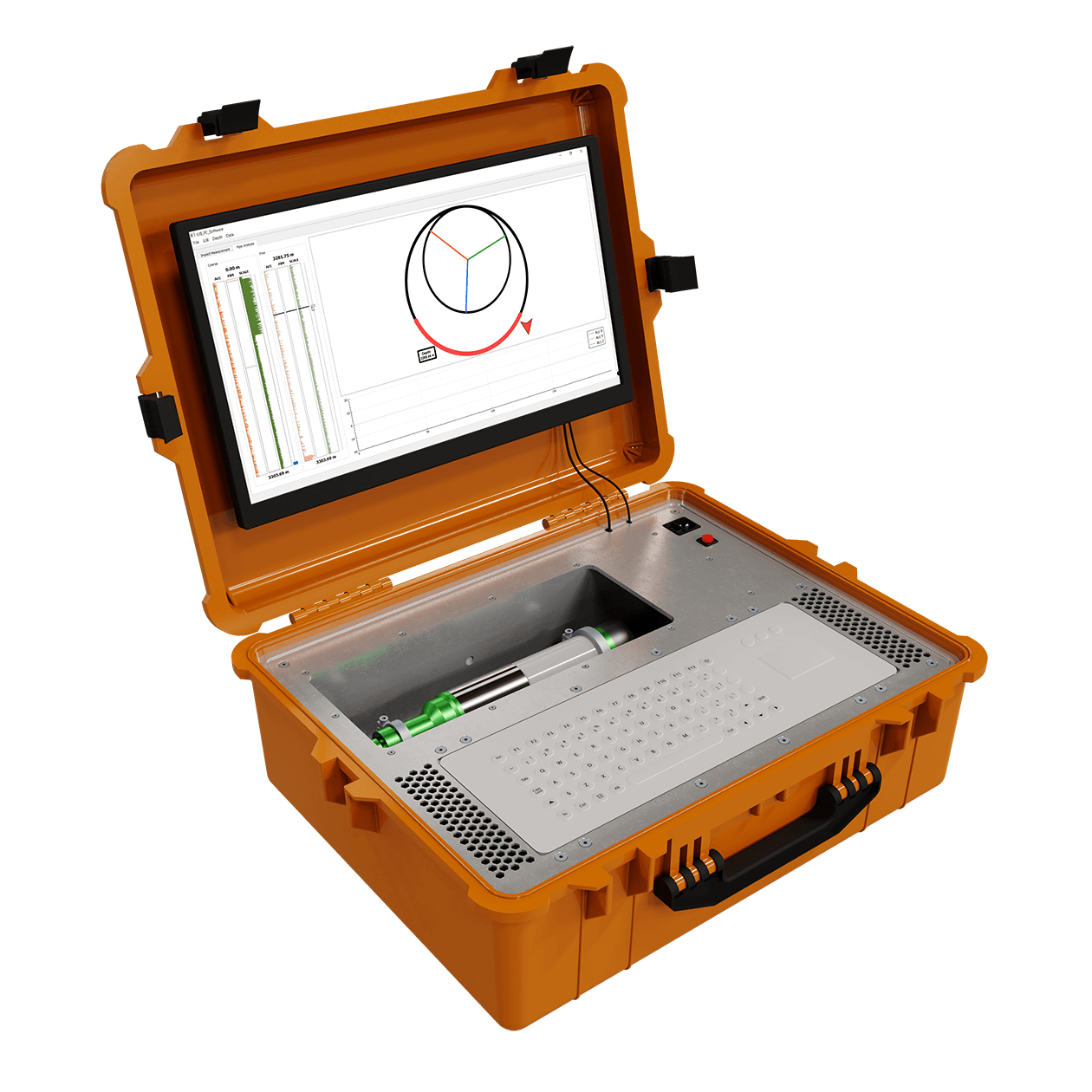 Next Generation of Lead Impression Block (LIB)
What would you say if you know orientation and exact position of the obstruction within casing or tubing during Clearance Run? We guess it would be also good to monitor tubing ID's changing during LIB run that might refer to scale built up, corrosion etc.
Zerlux developed an "Intelligent LIB" that provides first-hand information about the exact position and orientation of the obstruction/top of the fish within the well. Moreover, the tool measuring the distance between the tubing ID and surface of the LIB in order to detect tubing deformation, corrosion, scale built up, even downhole equipment's like side packet mandrel.
Inclination and Orientation Measurement

Off-axis Center Offset Measurement

Measuring distance between the steel and the I-LIB will define the built up scale or paraffin thickness. 
Variation in steel diameter during run indicates Pipe Collapse, or Corrosion
Zerlux also provides a hand portable Surface Read-Out Unit in a Pelican Case in order to easily and wire-free read out, merge and edit all the recorded date.
I-LIB is available in different sizes!
 
Intelligent LIB
SPECIFICATION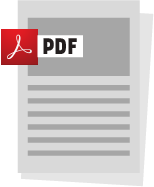 Sucker Rod Pump Failure
In case you have a failure with Sucker Rod Pump you should replace the Rod and possibly the Tubing Barrel as well for visual investigation. Instead of pulling the tubing out of the surface you can easily visualize tubing issues in place appling downhole cameras. Be smart and save time and money!
Supporting Fishing Activities
Most common purpose of downhole camera service is when there is an obstruction within the well having no or limited but definitely not sure information about the top of the fish. Ideal goal for downhole camera, providing the most important visual evidence to plan next action.